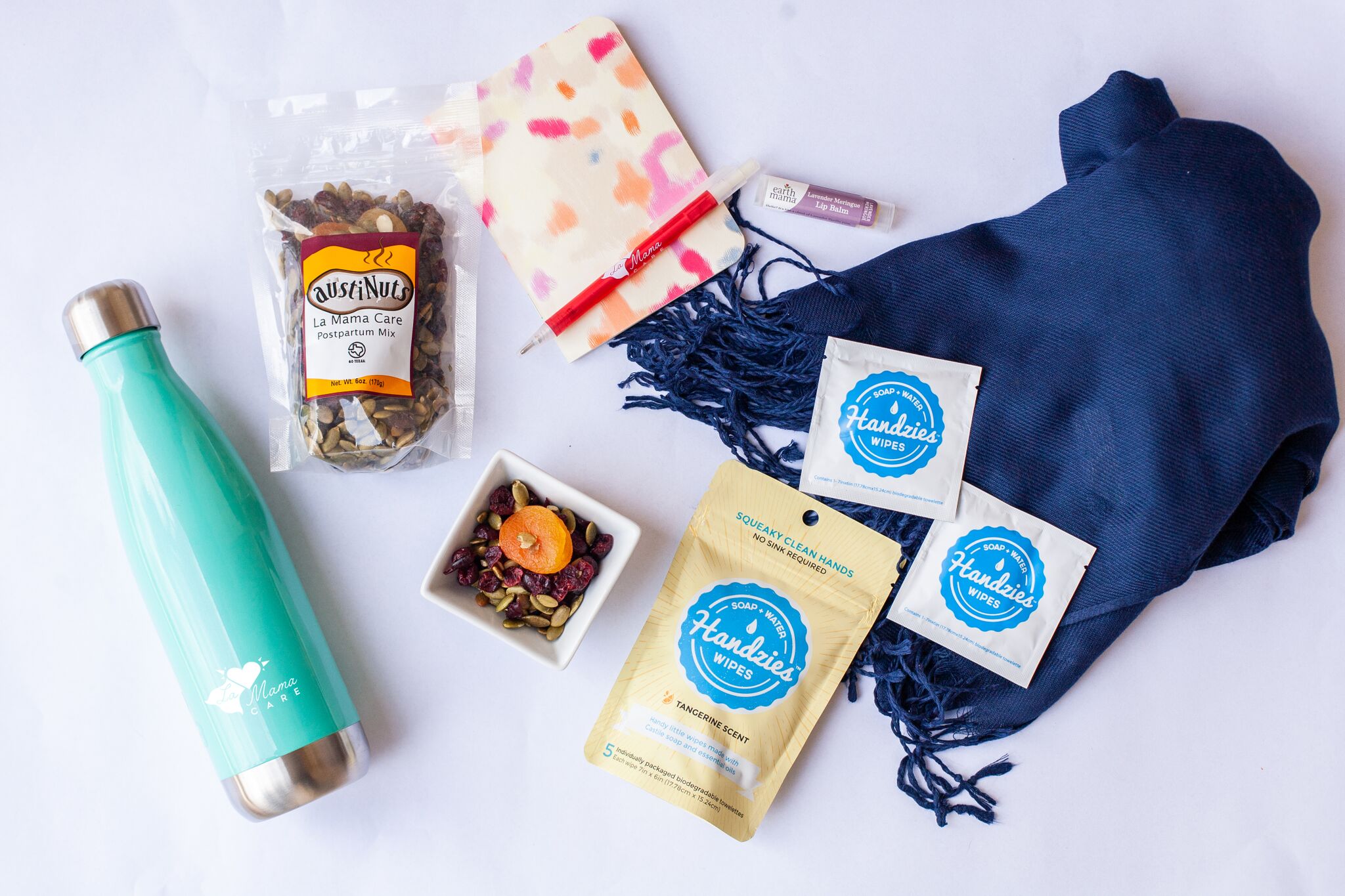 Our signature postpartum kits are curated specifically for new mamas by mamas. Each box includes supplies to help provide physical and mental support. Each item has been carefully vetted by The Mamas. We also order in small batches so we can adjust based on feedback from the mamas who get our kits.
The new mama will get plenty of onesies and teething rings. Click below to get something just for her.
Have a Babylist registry? You can add La Mama Care products! Click the link below to go to our registry page.
You just grew and birthed a human. You deserve something for yourself. Click "Buy" to treat yo'self.